These 8 tremendously delicious homesteading hearty cast iron pan recipes are back to the basics cooking from scratch meals that are truly infused with intense flavor. Cast iron pans are perfect for searing, frying or baking all while fortifying your food with healthy trace iron minerals.
15% of women are iron deficient in the United States and therefore would greatly benefit from daily cooking in cast iron pans/skillets.
A good set of Lodge cast iron pans can last a lifetime or even longer. Honestly, a cast iron pan can actually be passed down to the next generation to use and it will cook beautifully.
Your family members will smile when they sit down at the dinner table to enjoy a meal you lovingly made for them.
Please LOOK BELOW to read the remaining part of the article.
.

.
.
.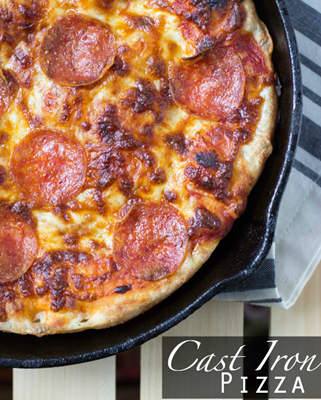 .
.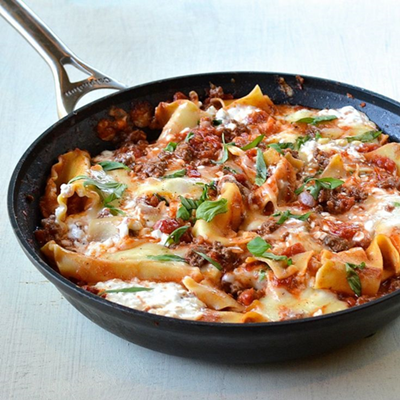 .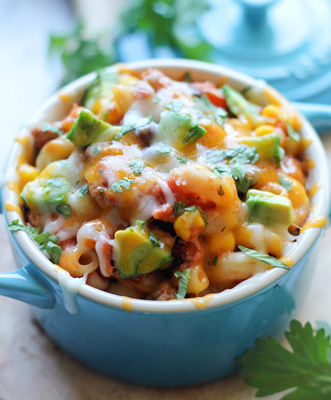 .