These tips for a lush green front lawn will help create an inviting green grass outdoor space for your family and pets to enjoy with less mowing, watering and work. Lawn maintenance can become less of a chore by working smarter not harder. Caring for a lawn seems very straightforward but there are some suggestions that can make it easier.
In an ideal world, there would be less lawns and more food producing gardens in there place but lawns do serve a purpose and beautify own homes.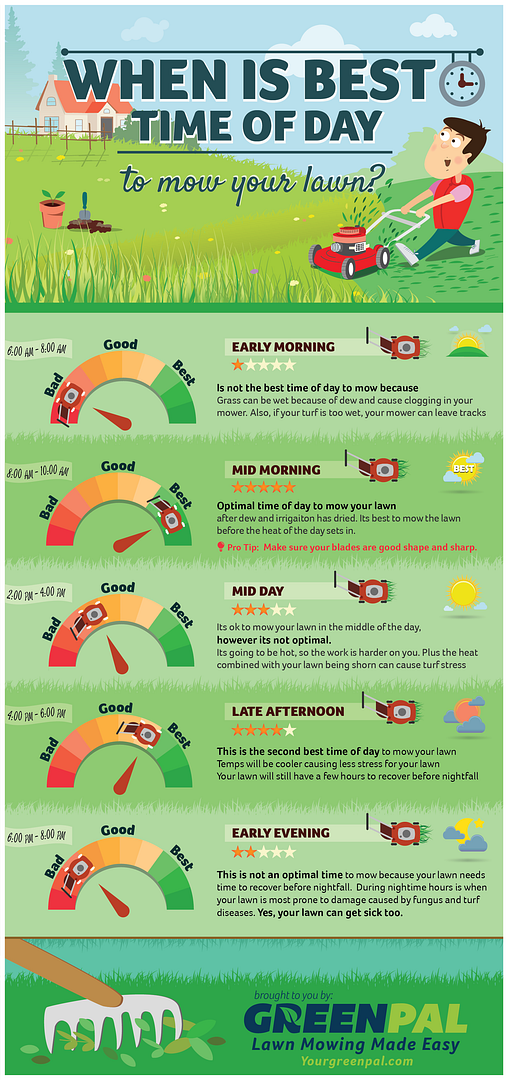 Visit us on Facebook, Pinterest, Twitter, Google + or send an email to [email protected] to join our single daily email that contain all of that day's articles.
Click here to read about Tips For A Lush Green Front Lawn: